Promotions & Vouchers
In the 80s, the hair accessory was invaluable. Almost every style involved some sort of hair accessory or embellishment to really set it off. Today, the hair accessory is not a part of everyday style and care should be taken as to when and how to use the hair accessory so that you will not look dated.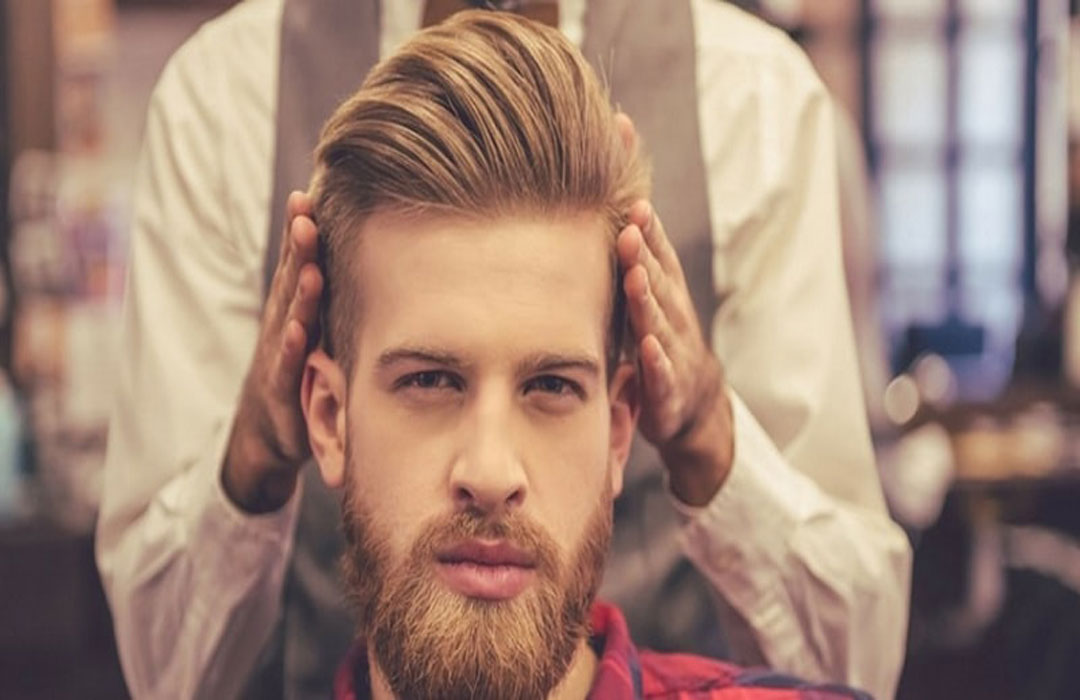 30% Off On
Happiness Hours


For MENS' Haircuts 

Tue   9:00 AM  - 1:00 PM
wed  12:00 AM- 3:00 PM
Thu   3:00 PM  - 7:00 PM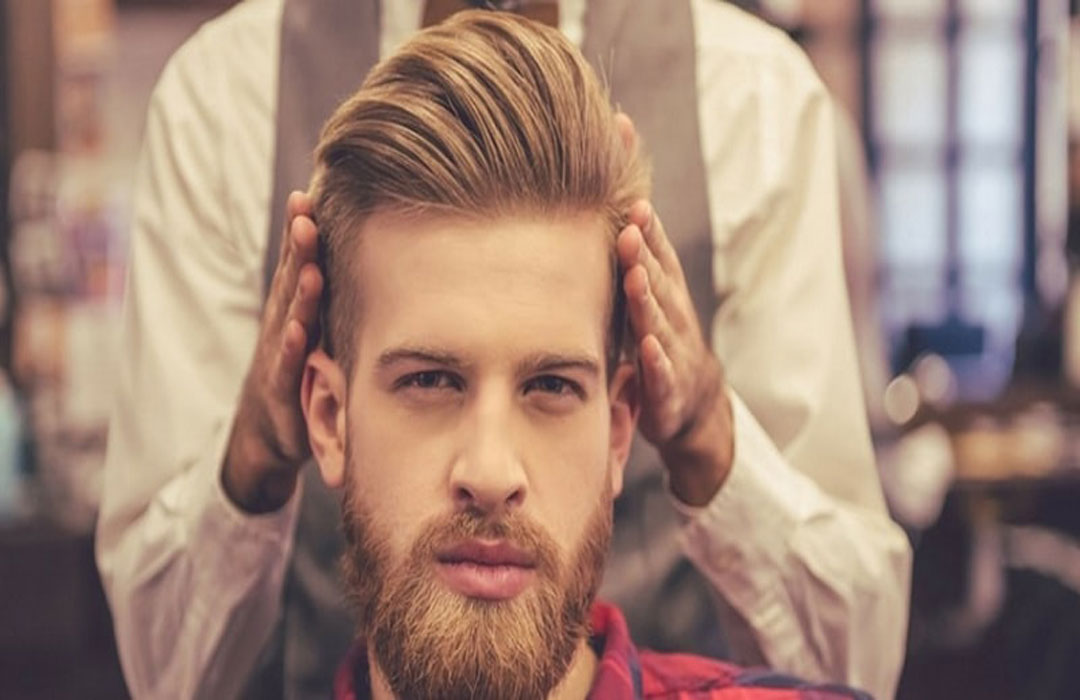 30% Off Laser Hair Removal courses
Receive 30% off all laser hair removal courses. Receive a massive 40% off if you spend £1000 or more.